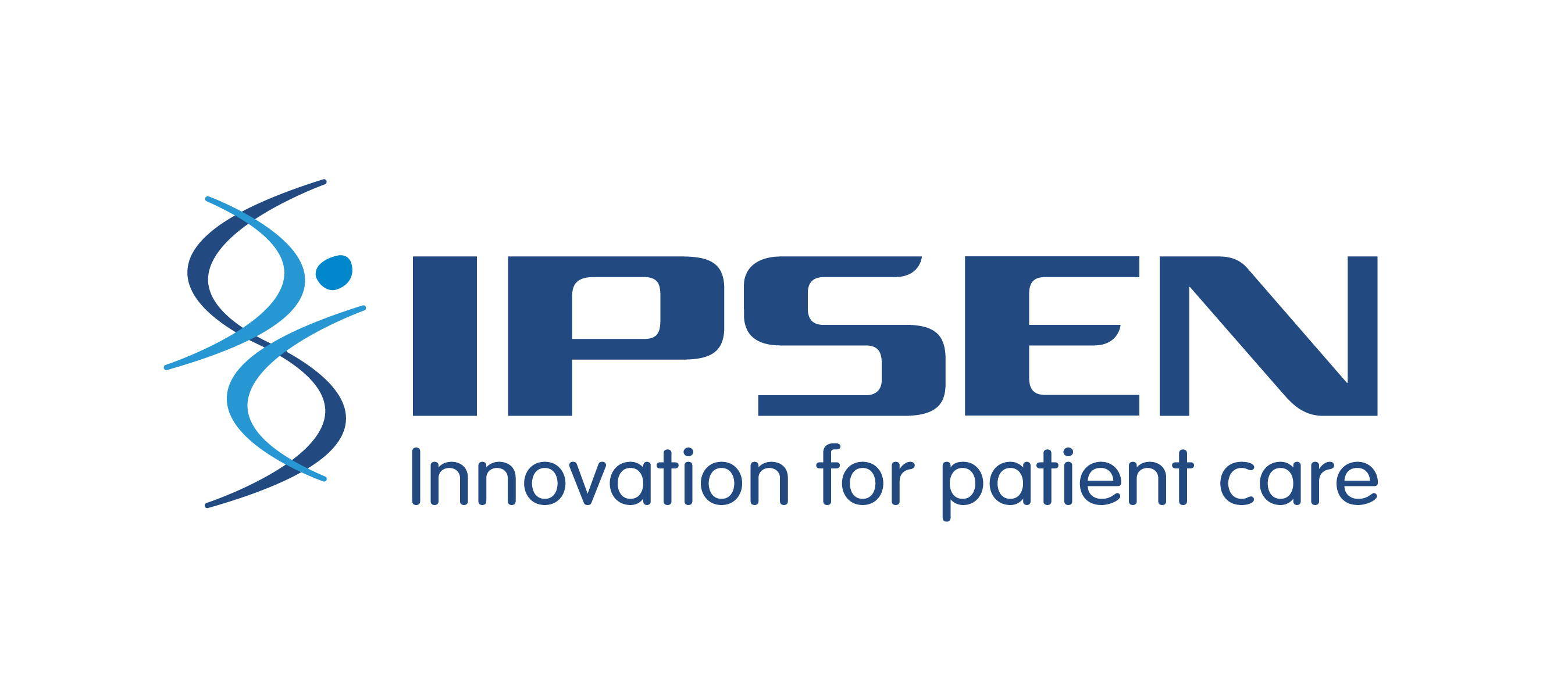 BoNT in complex cases of adult spasticity: function and impairment – a neuromuscular deep dive including anatomy demonstration and live ultrasound
Room Salle Saint Clair 3 | 31 August 12:40 - 14:10
Join us for an educational 90-minute session which will explore the practical approaches for complex cases of adult spasticity with botulinum toxin (BoNT). The interactive session is limited to 50 participants and will provide a deep understanding of 3-dimensional anatomy by diving deep into the neuromuscular system using the IPSEN Anatomy Table, and will explore live ultrasound-guided injection techniques.
Chairs

P. Sanderson (Preston/UK), C. Boulay (Marseille/FR)

12:40

Discussion of 2 complex cases of adult spasticity
P. Sanderson (Preston/UK), C. Boulay (Marseille/FR)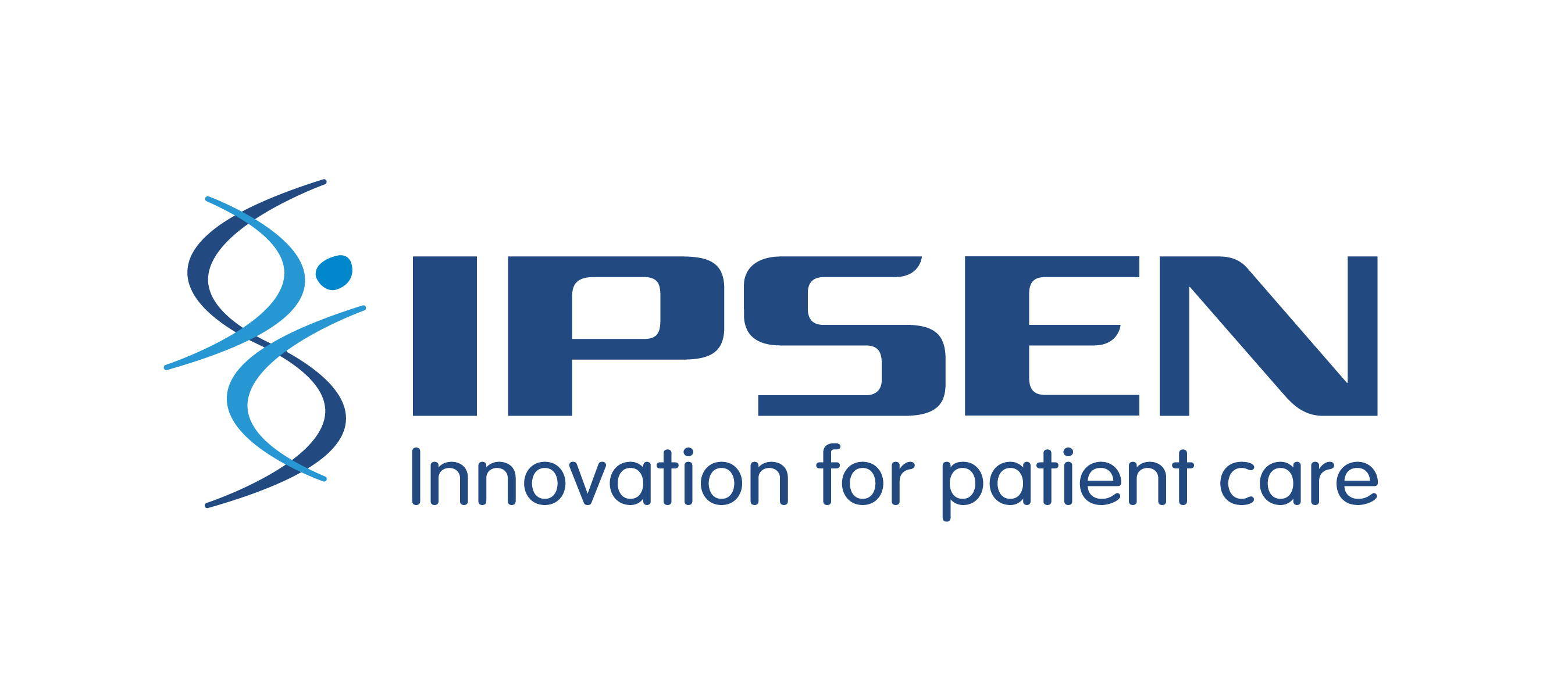 A focus on a patient-centered approach to optimizing adherence and treatment outcomes in post-stroke spasticity
Auditorium Lumière | 01 September 13:00 - 14:00
During this engaging interview-style session, the expert panel will discuss the optimization of post-stroke spasticity (PSS) treatment outcomes with a patient-centered view; exploring their needs, goals, and adherence.
In the first part of the session, Prof. Alessandro Picelli will explore the unmet treatment needs of PSS patients and introduce the EPITOME study investigating the epidemiology of PSS. Prof. Picelli will then further discuss the impact of PSS on patients' quality of life, as well as the potential value of early treatment initiation with botulinum neurotoxin (BoNT). Dr Anton Pick will then explore adherence and persistence to BoNT by PSS patients prior to Prof. Picelli and Dr Pick discussing patient-centric approaches for BoNT treatment, including goal setting and how to optimize treatment outcomes. A final session will include all of the faculty to discuss the value of continued learning to improve the management of spasticity and ensure optimal patient outcomes. The symposium will end with a panel discussion and interactive Q&A session, during which the experts will draw on their clinical experiences to answer questions from the audience.
This non-promotional symposium is intended for healthcare professionals, and has been organized and sponsored by IPSEN.
Speakers

J. Jacinto (Alcabideche/PT), A. Picelli (Verona/IT), A. Pick (Oxford/UK)

13:00

Welcome and introduction
J. Jacinto (Alcabideche/PT)

13:10

Panel discussion:

Needs and goals of post-stroke spasticity patients
Challenges of botulinum neurotoxin treatment
How can we optimize post-stroke spasticity treatment outcomes

J. Jacinto (Alcabideche/PT) - Moderator | A. Picelli (Verona/IT), A. Pick (Oxford/UK)

13:40

Panel Q&A session
J. Jacinto (Alcabideche/PT), A. Picelli (Verona/IT), A. Pick (Oxford/UK)

13:55
Summary and closing
J. Jacinto (Alcabideche/PT)